We wanted to make our 70's house feel more modern and decided that changing out dated light fixtures would do just that. We looked in magazines and did some shopping and realized that we loved Pottery Barn... we just don't love the prices! Our goal has been to find Pottery Barn look a like light fixtures!
Foyer Light:
Matt and I went to Lowe's to buy blinds for our master bedroom and of course bought more than just blinds. We walked down the lighting aisle and both saw this light at the same time and knew we had to buy it. We love the lantern look and this light looks perfect in our foyer!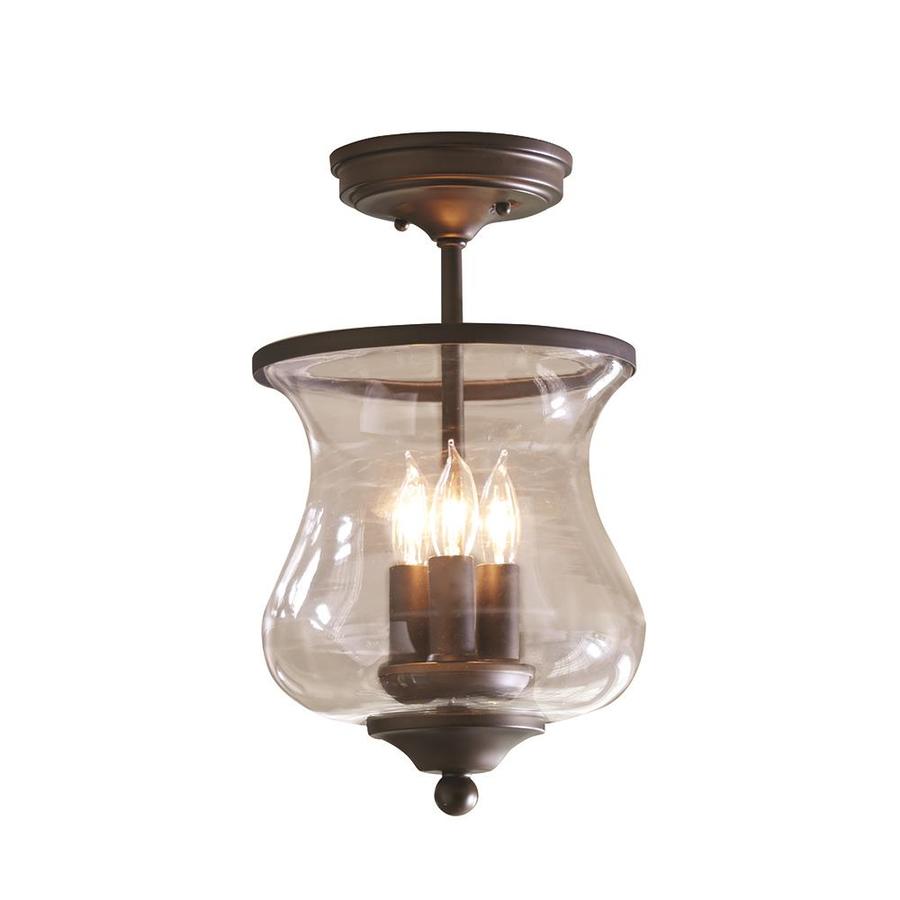 Pottery Barn $250 Lowe's $70
Before
After
Outside Lights for breezeway:
We have a breezeway between our garage and house and it is very dark at night. We love the look of lanterns and found these on clearance at Lowe's! Thank goodness that Matt is so handy, he had to crawl up into the attic of the garage and run electrical for these lights. I love how this project turned out! It not only provides light, but makes a statement.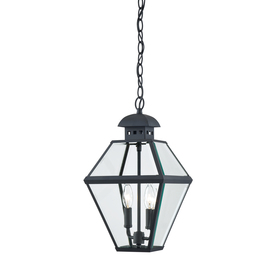 Pottery Barn $300 Lowe's $20
Before
After
Breakfast Room table light:
The breakfast room had this retro light with 5 large light bulbs. We had recently replaced all the light bulbs in our house with LED bulbs, however the bulbs just didn't work in this fixture. This light fixture has a dimmer and the LED light bulbs either flickered or buzzed... very annoying! Instead of buying new light bulbs, we decided to just replace the fixture itself.
Pottery Barn $100 Ikea $40
Before
After
Laundry room lights:
Our laundry room/mudroom is the room we first walk into and also the room the dogs play in all day. The harsh florescent lights had to go. We love these soft flush mount lights and they work great in the space! We actually had this same light fixture in the stairway at our old house.
Pottery Barn $230 Ikea $30
After
As you can tell, we live at Lowe's... they should start charging us rent. :) And when Ikea comes to St. Louis next fall, we will be broke- we love Ikea lighting!
What a difference new lighting makes!